Socially responsible roads perform better.
Innovation delivers resilient roads for less – now and long term. Smoother, safer roads save the planet and our wallets.
About
Established in 2020 as part of an intiative to raise awareness and provide a forum for action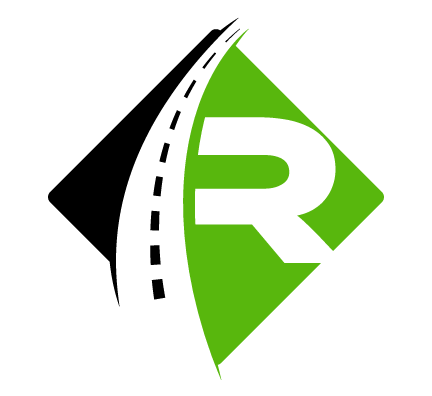 Together we can make change. Together we can build longer lasting, resilient roadways.
What if our roads could be safer, smoother, more sustainable and better able to rebound from extreme conditions -- without increasing the cost to build and maintain? That's the big question that led a group of like-minded entities -- from business, academia and government -- to join forces as the Resilient Roads Roundtable and make change happen.
Resilient Roadways Blog
Staying in the know...
Resilience Innovators & Influencers Spring 2023 List-makers Announced
Resilient Roads Roundtable Announces Spring 2023 Innovators and Influencers List
Learn More >>
2nd annual InterAxion Conference Emphasizes Innovation for Road Resilience and Sustainability
Learn More >>
Fall 2022 Innovators & Influencers List
Resilient Roads Roundtable Announces Fall 2022 Innovators and Influencers List
Leaders Across Transportation Infrastructure Sector Recognized for Ongoing Impact
(Atlanta, GA, October 18, 2022):
The
Resilient Roads Roundtable
has announced its Fall 2022 list of Resilient Roads Innovators and...
Learn More >>
Resilient Roads Roundtable Members
Participating Organizations
Resilient Roadways Newsletter
Sign Up Now
Sign up now for the Resilient Roadways newsletter.